SCART ( or péritel)
SCART refers to a coupling device and an audio/video connector that has been mainly used in Europe.
It allows you to simply plug in peripherals (TV) that have analog audio/video functions using a 21-pin connector.
There are three types of connectors : the plug on the devices, the male/male cord and the extension cord.
SCART connectors are more often encountered (péritel) on equipment marketed in Europe.
Today analogue television is being replaced by digital television; it allows access to high definition; SCART (péritel) which was therefore mandatory on televisions since 1980, is replaced by
HDMI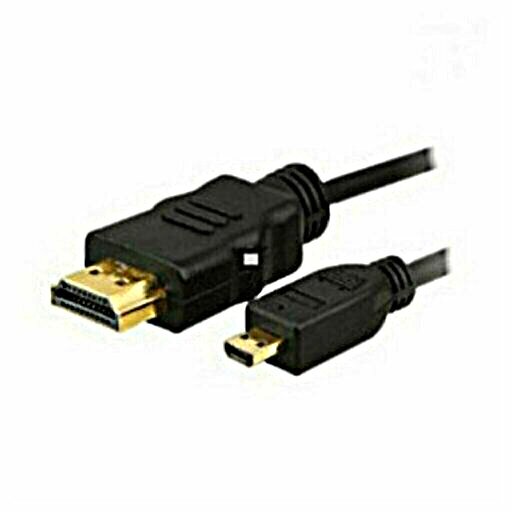 HDMI
HDMI is a fully digital audio/video interface that transmits uncompressed encrypted streams. HDMI is used to connect an audio/video source (DVD player, Blu-ray player, computer or game console) to a high-definition TV.
HDMI supports all video formats, including standard, improved, high-definition definition and multichannel sound. HDMI encapsulanses video data by TMDS. Initially, the maximum HDMI transmission tau w
. The scart no longer exists since the end of 2014.