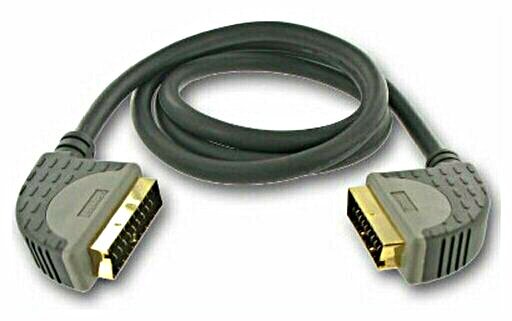 SCART
SCART denotes a coupling device and a connector audio and video consumer mainly used in Europe.
It allows a simplified connection of devices that operate audio and video analog using a 21-pin connector.
There are three types of connectors: the socket on devices, male/male cord and the extension cord.
We meet more often than the SCART connectors on equipment marketed in Europe.
As analogue television is replaced by digital and to allow access to high definition, SCART is replaced by
HDMI
connectivity
Mandatory on televisions since 1980, SCART is no longer since late 2014.