The Peritel
PERITEL refers to a coupling device and an audio/video connector that has been mainly used in Europe.
It simply plugs in devices (
TV
Digital terrestrial TV
Two major types of broadcasting exist for television; the so-called analogue and digital television. The analogue television appeared the first. This is widely spread around the world. However, this type of diffusion is ageing and not very innovative.
For this reason analogue television is currently tending to disappear to give way to digital television. Digital television is largely based on analogue televisio......
s) that have analog audio/video functions using a 21~pin connector.
There are three types of connectors : the socket on the devices, the male/male cord and the extension cord.
Peritel connectors are more often found on equipment marketed in Europe.
Today analogue television is being replaced by digital television; It allows access to high definition; the Péritel, which had been compulsory on televisions since 1980, is replaced by
HDMI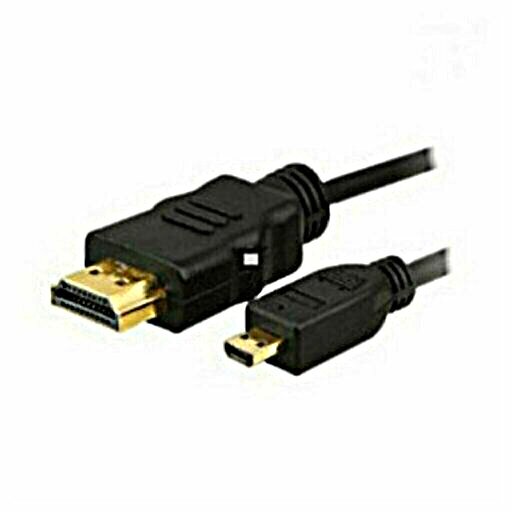 HDMI
HDMI is a fully digital audio/video interface that transmits uncompressed encrypted streams. HDMI is used to connect an audio/video source (DVD player, Blu-ray player, computer or game console) to a high-definition TV.
HDMI supports all video formats, including standard, improved, high-definition definition and multichannel sound. HDMI encapsulanses video data by TMDS. Initially, the maximum HDMI transmission......
. The peritel has not existed since the end of 2014.