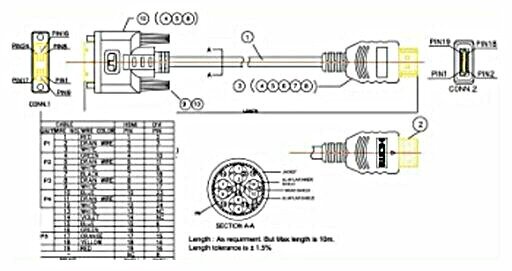 HDMI - DVI
HDMI is the latest standard high-definition audio and video.
Unlike the old standard DVI, HDMI provides audio and video information.
However, the HDMI interface is compatible with DVI.
Equipped with DVI TVs can connect to an HDMI port with an adapter
It has a separate audio connection.
Features :
- Allows to connect a HDMI port
- Length 3 meters
- Includes the HDMI Type A connector
- Only works with connections to single link (double bond not supported)
- DVI-HDMI 1.1 HDCP support
- Support for DVI 1.0