HDMI
HDMI is a fully digital audio/video interface that transmits uncompressed encrypted streams.
HDMI is used to connect an audio/video source (
DVD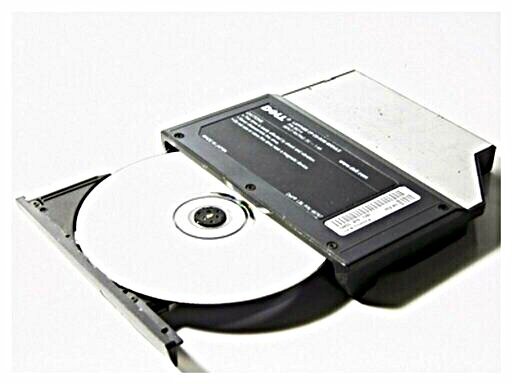 The CD player
It's a drive optical drive that reads through a laser diode optical discs called CDs or CD, be it CD or computer CD-ROM. When it is used to listen to music CDs, the CD player can be integrated into various types of portable devices or servants, to a radio handset, etc. It can also be a separate, portable device or domestic, to connect to a channel Hi-Fi, an audio amplifier or headphones.
Computer, the CD playe......
player, Blu-ray player, computer or game console) to a high-definition
TV
Digital terrestrial TV
Two major types of broadcasting exist for television; the so-called analogue and digital television. The analogue television appeared the first. This is widely spread around the world. However, this type of diffusion is ageing and not very innovative.
For this reason analogue television is currently tending to disappear to give way to digital television. Digital television is largely based on analogue televisio......
.
HDMI supports all video formats, including standard, improved, high-definition definition and multichannel sound.
HDMI encapsulanses video data by TMDS.
Initially, the maximum HDMI transmission tau was 165 Mpixel/s, which allowed the standard 1080p resolution to be transmitted to 60 Hz or UXGA (1600 x 1200).
But THE HDMI 1.3 standard has increased the transmission to 340 Mpixel/s.
HDMI also transmits sound up to 8 uncompressed channels on a 192 KHz sampling tau with 24 bit/sample streams and compressed audio such as DTS and 'Dolby Digital surround'.
This data is also encapsulated in the TMDS transmission standard.
HDMI Type 1.3 adds support for very high-quality audio streams - (Lossless) - such as Dolby, TrueHD and DTS-HD Master Audio.
The standard Type A HDMI connector has 19 pins, and a version of the connector that allows for higher resolution called a Type B connector has also been defined : the 29-pin Type B connector to support very high resolutions.