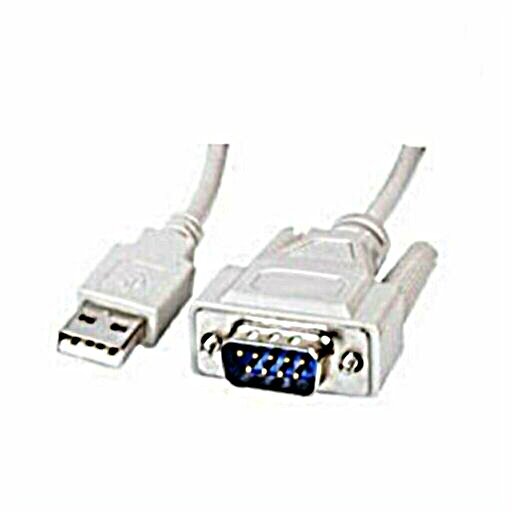 USB - RS232
This is a solution to bridge the gap between today's computers and traditional devices.
A DB~9 to DB~25 adapter can complete the connection.
The \plug~and~play\ or \hot connection\ allows the adapter to be plugged in and removed without restarting the computer.
A
USB
adapter to
RS232
connects serial devices with 9 pins (DB9) or 25 pins (DB25) to a PC with a
USB
port.
The cable connects directly to the computer's serial device.