The CD player
It's a drive optical drive that reads through a laser diode optical discs called CDs or CD, be it CD or computer CD-ROM.
When it is used to listen to music CDs, the CD player can be integrated into various types of portable devices or servants, to a radio handset, etc. It can also be a separate, portable device or domestic, to connect to a channel Hi-Fi, an audio amplifier or headphones.
Computer, the CD player is either in the form of an internal device in the central unit, or an external device connected to the computer by a
USB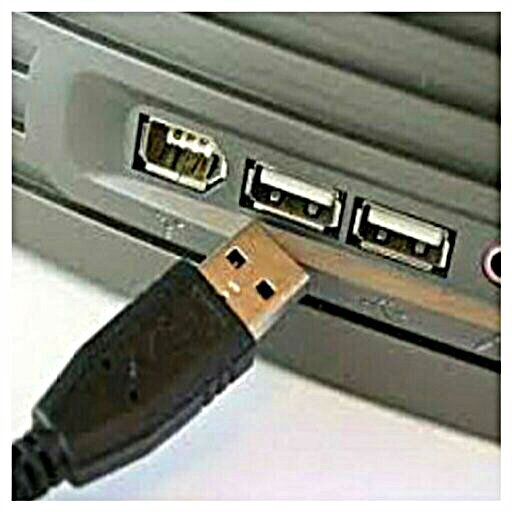 USB
The USB bus is also said to \Hot pluggable\, that is to say that you can connect and disconnect a USB with the PC on. The system installed on the PC (Windows, linux...) recognizes it immediately. The USB has a very interesting feature : it's the mode standby when not using the device. Also known as \Power conservation\ : Indeed the USB bus gets suspended after 3 ms if it is no longer used. During this mode, the co
or
FireWire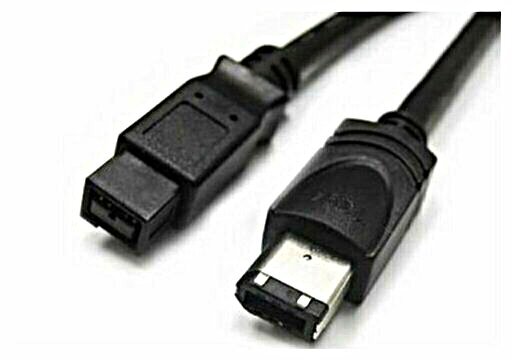 FireWire
FireWire is the trade name given by Apple to a multiplexed series interface, also known as the standard IEEE 1394 and also known as the interface i.LINK, trade name used by Sony. It is a computer bus carrying both data and command signals from the various connected devices.
It can be used to connect all kinds of bandwidth-friendly devices that require stable data throughput, especially in hard drives and digital cam
port.
DVD player (or DVD player) is an optical disc drive used to exploit the digital data stored on DVDs. The arrival of the DVD Video (Digital Versatile Disc) revolutionized so this little world, which appeared in 17 aux États-Unis en 18 in Europe particularly in France.
Most DVD players can read several formats of optical discs.