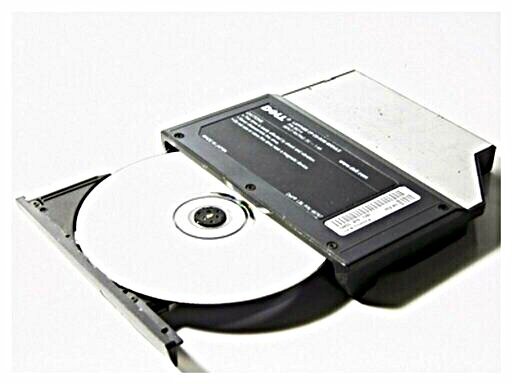 The CD player
It's a drive optical drive that reads through a laser diode optical discs called CDs or CD, be it CD or computer CD-ROM.
When it is used to listen to music CDs, the CD player can be integrated into various types of portable devices or servants, to a radio handset, etc. It can also be a separate, portable device or domestic, to connect to a channel Hi-Fi, an audio amplifier or headphones.
Computer, the CD player is either in the form of an internal device in the central unit, or an external device connected to the computer by a
USB
or FireWire port.
DVD player (or DVD player) is an optical disc drive used to exploit the digital data stored on DVDs. The arrival of the DVD Video (Digital Versatile Disc) revolutionized so this little world, which appeared in 17 aux États-Unis en 18 in Europe particularly in France.
Most DVD players can read several formats of optical discs.